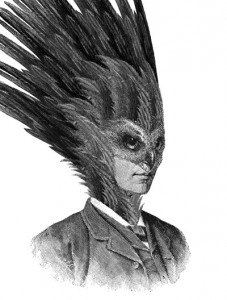 From: London, UK.
Born in 1973, Dan completed his B.A.(hons) degree in Illustration and Graphic Arts at Anglia Ruskin University in Cambridge in 1995.
He has been working as a full-time artist since 2006 and sells his work personally and through solo and group shows.
Dan has exhibited in galleries and museums including the Louvre, the Saatchi Gallery and the ICA in London, and various galleries and shows in London, Paris, New York and Turin.