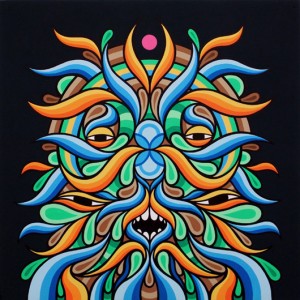 From: Sydney, Australia.
Facebook | Vimeo | Flickr | Myspace
Influenced by the beauty and symbolism behind nature's repetitive geometric patterns and organic lines, Beastman's tightly detailed, often symmetrical paintings depict a parallel world of hope and survival inhabited by his beastlike yet beautiful and emotive characters. These instantly recognisable and loveable deities have spawned from the elements of the earth, as if nature has come to life in a way we could never have imagined.
One of the most distinctive and prolific emerging artists in Australia and founder and editor of the online art publication [weAREtheIMAGEmakers], Beastman has exhibited extensively throughout Australia, as well as London, Berlin and New Zealand. He has curated and organised numerous art exhibitions and events, has designed skateboards and graphics for various brands including Element, Folklore, Mingo Lamberti, The Art Park and Lowlife of London and has also been commissioned to create artwork for Hyundai, Smirnoff, Red Bull, Stone & Wood Brewery, Tiger Beer and Huawei. Beastman was recently named Best Artist at the 2010 Sydney Music, Arts & Culture (SMAC) Awards and also spoke at Semi-Permanent conferences in Melbourne and Perth. His large public mural aerosol works can be found all over Australia and in London, Berlin, Hong Kong, Tel Aviv and New York, he has also been featured in publications such as Empty, Amateur, Kingbrown, Tees, Deadbeat, Oyster, Australian Creative and more.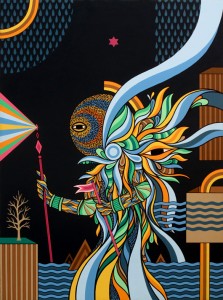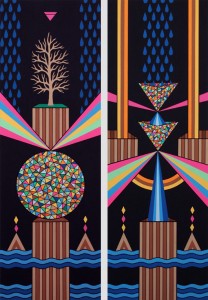 The Tale Essay May I annex that a combining of essay types may moreover be a potential structure as good duwestern etc see see likewise Thither was practically in it I did not see, in some ways I did not eve wish it, but I recognized it instantly as a submit of relations worth scrap for
|